Deze Valentijns Scrapkits zijn gemaakt door de leden van het forum.
Je kan de verschillende kits op hun sites/blog downloaden.
Druk op het blinkie onder de preview om naar de website/blog te gaan van dat scrapkitje
These Valentine scrapkits are made by the members of our forum
To download the kits press the blinkie underneath the preview.
Downloadlink Zodiak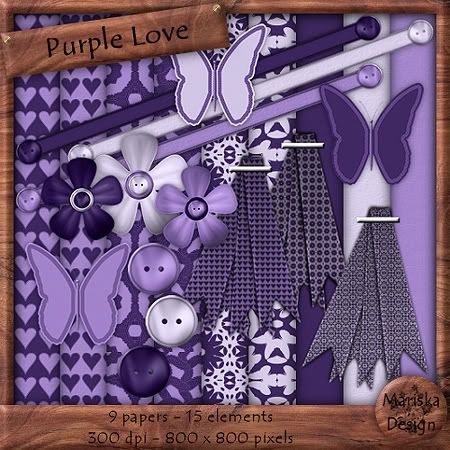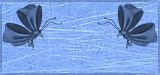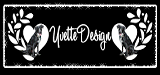 Downloadlink Helga's Hoekje